Full Stack Services
With experience in frontend and backend services, we develop full stack from simple apps to multi-platform experiences for you and your customers.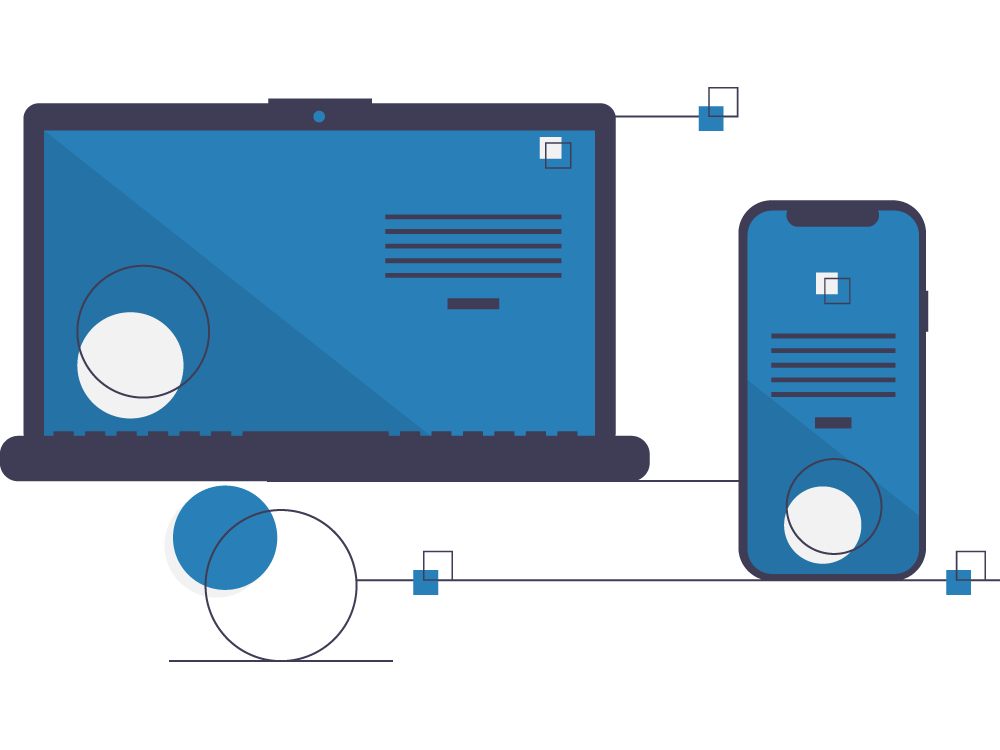 Mobile Apps
We develop mobile applications for iOS, Android and the Web with over 10 years of experience in software architecture, development and maintenance.
Websites
Concept, design and development of websites from landing pages, blogs, portals, to company pages full powered with seo and analytics.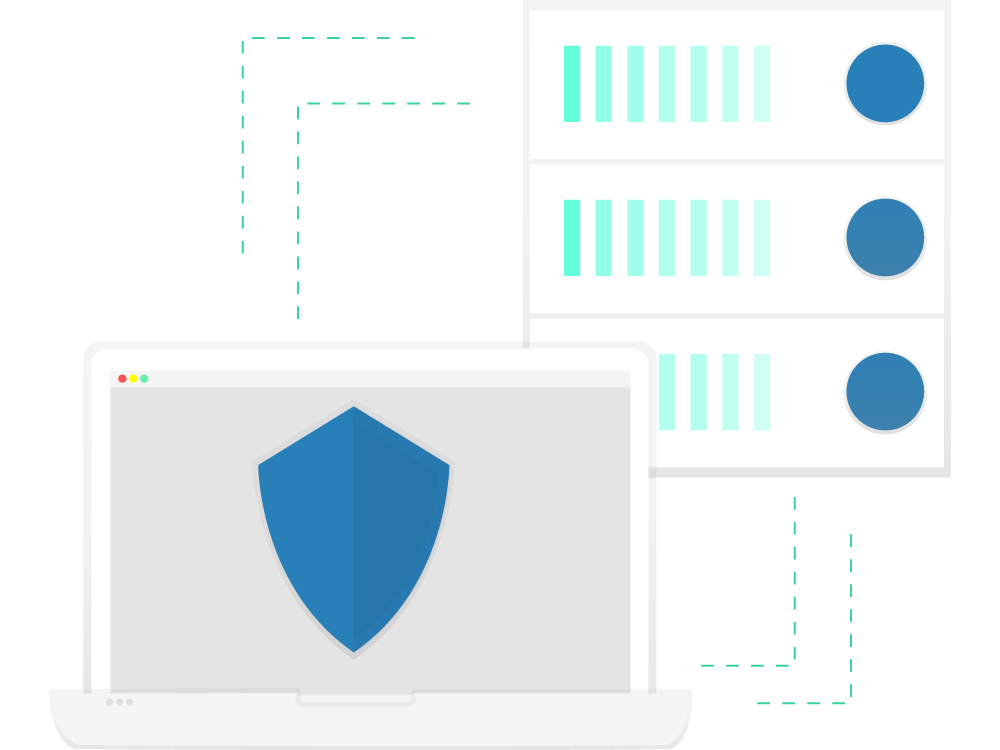 Backend
We develop backend services such as NodeJS, PHP and Swift servers and micro services on AWS and connect them with the frontend.
Project planning
Agile methodologies like scrum are encorporated in our daily work to support a strong and fast-reacting feedback loop between you, your customer and us.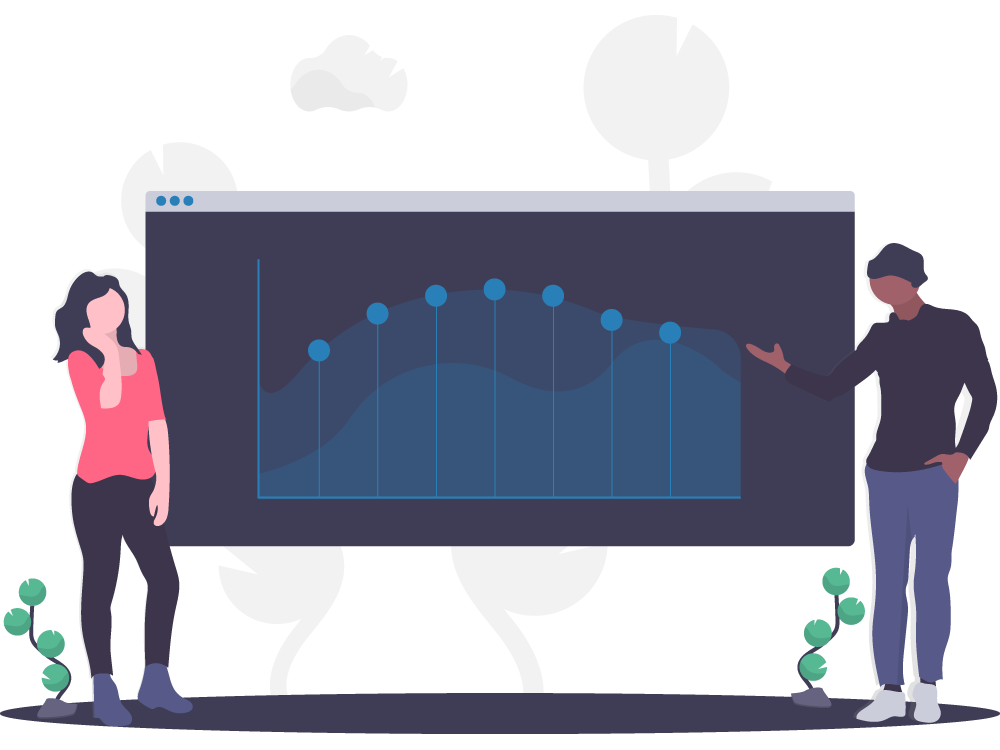 Smart Business
We help you to track, analyse and understand your business through KPI analytics. This way we empower you to make smart decisions about the future.
Idea to Launch
We accompany projects from the first idea, through drafting and prototyping phases to the successful launch and support scaling and maintenance beyond release.